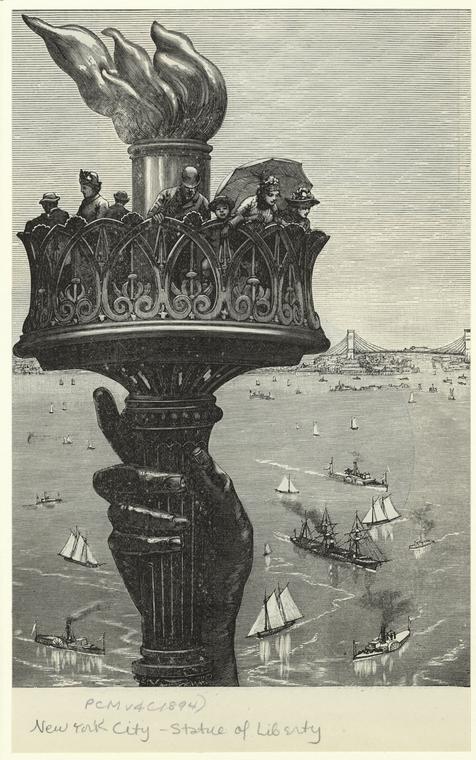 We disagree with the practice of gathering and selling people's private information. This site does not collect or share private information, other than to allow you to subscribe if you so choose. This site does record basic non-personal information such as which pages are viewed the most.
Unless you are asked to log in, no other information is collected from you. Furthermore, we do not install software on your computer. The web pages that you receive from our site are generic, clean, html pages. If we use javascript to enhance the attractiveness of some features on a page, such as the drop down menu, we will not attempt to collect information thereby beyond things needed to properly display the page, such as what size screen you are currently using. Such information is NEVER stored. More detailed information is provided below.
Because we purchase web serving services to provide this web site, we do not control absolutely every possible scenario. In October 2010 we ran a PrivacyChoice test on this site which told us there are no privacy concerns. The URL of those test results is http://www.privacychoice.org/site/report/alt-fw.org/751b6?wsj=true. More about PrivacyChoice can be learned from this Wall Street Journal link. In case these links expire a screen capture image of the test results follows.
We ran the same test on a friend's web site (JDNASH.COM) that has Google Ads. The result of that test is also shown. It's link is http://www.privacychoice.org/site/report/jdnash.com/d0cd9?wsj=true.
Personally Identifiable Information
Other than registration, which is used to verify that a person is calling and not a spam computer, we do not collect, let alone distribute, any personally identifiable information. You should only encounter such request for personal information when you have clicked the link to subscribe to this web site. We have no other use for this information. If you are asked for other personal information on this site, close your browser and find out what went wrong — you are not on our site.
Log Files
As is true of most Web sites, we gather certain information automatically and store it in log files. This information includes internet protocol (IP) addresses, browser type, internet service provider (ISP), referring/exit pages, operating system, date/time stamp, and clickstream data.
We use this information, which does not identify individual users, to analyze trends, to administer the site, to track users movements around the site and to gather demographic information about our user base as a whole. We do not link this automatically-collected data to personally identifiable information.
Cookies
A cookie is a small text file that is stored on a user's computer for record-keeping purposes. A session ID cookie expires when you close your browser. A persistent cookie remains on your hard drive for an extended period of time. We may use cookies to make it easier for you to navigate our site, or to hold your login for you if you are a site administrator or a member.
We do not link the information we store in cookies to any personally identifiable information. We use a cookie to store login information for our site administrators and members so that they do not need to re-enter their login id and password on every page. The computer viewing the web page saves the login information in a cookie and simply gets that information from the cookie for the user whenever it is needed again, instead of requesting a login on every page.
Inobvious Gleaning Techniques
We do not use Clear Gifs (Web Beacons/Web Bugs), Third Party Advertisers, or Co-branding. We will not use java, java script, or any other inobvious technique to sneak software onto your computer.
Links to Other Sites
This Web site may contain links to other sites that are not owned or controlled by us. Please be aware that we are not responsible for the privacy practices of such other sites. We encourage you to be aware when you leave our site and to read the privacy statements of each and every Web site that collects personally identifiable information. This privacy statement applies only to information collected by this Web site.
Changes in this Privacy Statement
If we decide to change our privacy policy, we will post those changes to this privacy statement, the homepage, and other places we deem appropriate so that you are aware of what information we collect, how we use it, and under what circumstances, if any, we disclose it. We reserve the right to modify this privacy statement at any time, so please review it frequently. If we make material changes to this policy, we will notify you here, by email, or by means of a notice on our home page.
Contact Us
If you have any questions or suggestions regarding our privacy policy, you may contact us by sending email to info@alt-fw.org, telephoning 260.432.0014 x128, or by writing Privacy Policy, Adult Life Training, Inc., 3301 East Coliseum Blvd, RM 136, Fort Wayne, IN 46805 USA.