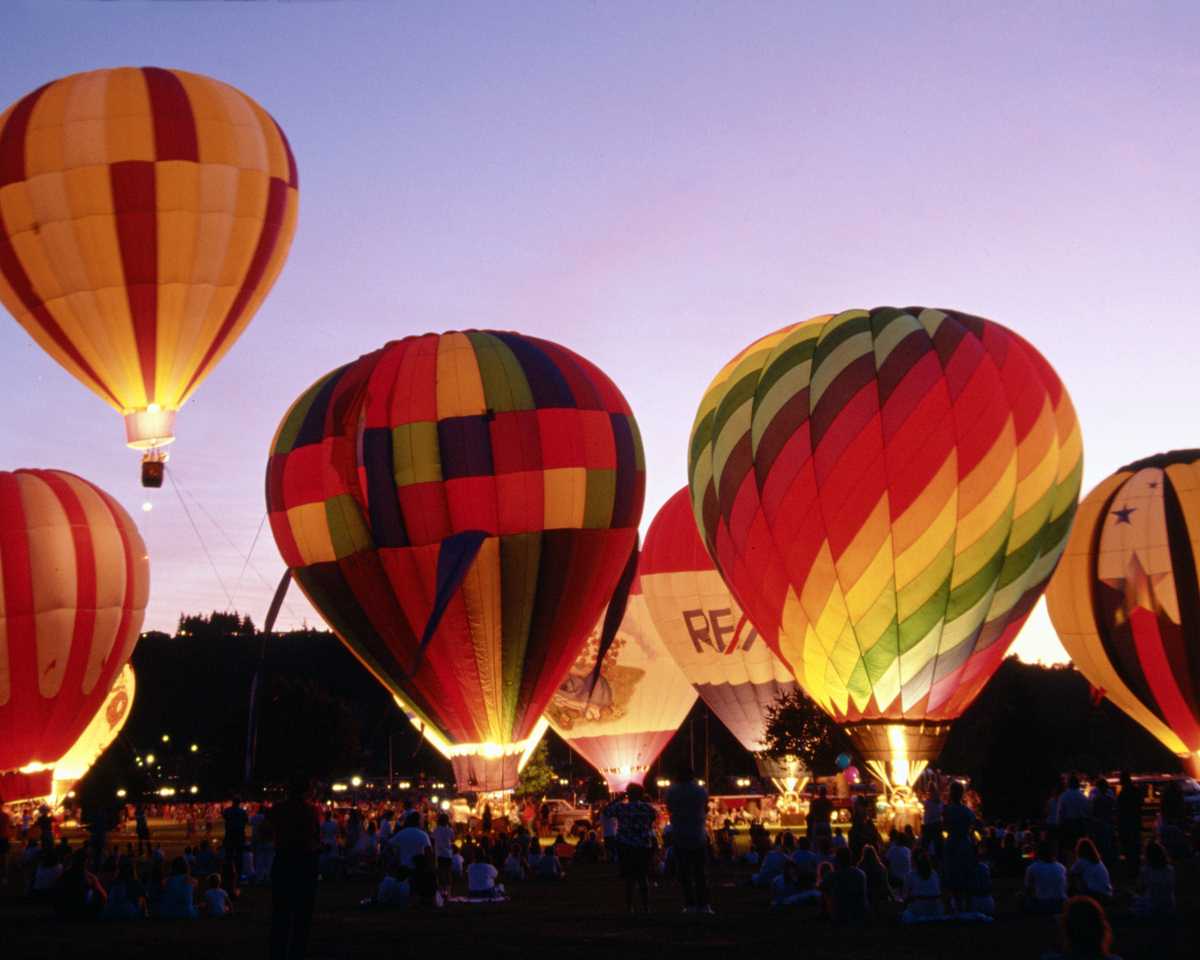 We were a provider in the InATR program until we felt the need to change directions in 2013. We still accept referrals from all area agencies but we no longer perform the elaborate evaluation process required by ATR. Our focus is on Computer Job Skills rather than just a job search because we are trying to build people so they stay employed, and that requires real skills beyond the job interview. We also highly encourage those capable of college degree or trades apprenticeship work to pursue formal studies in some area of interest to them.
The State of Indiana describes Access to Recovery as:
"… for adults at or below 200% of the federal poverty level, residing in Allen, Elkhart, Lake, Marion, St. Joseph, Vanderburgh, and Vigo counties, or for persons who were in any US military component at any time with less than 500% of FPL and living ANYWHERE in Indiana, regardless of discharge status.  The program is designed to eliminate barriers to treatment and recovery services for adults dealing with substance abuse and addiction issues.  The three target populations are: adults transitioning into the community after incarceration, women who are pregnant or who have dependent children and adults with a history of Methamphetamine use."
The program attempts to help in many areas:
Relapse Prevention

Transportation

Employment Services

Community-based Continuing Care

Faith-based and/or Community Support

Substance Abuse Prevention/Intervention/Education

Parenting Support (childcare)

Parenting Education

Housing Assistance

GED and Supportive Education

Peer to Peer Services

Family and Marital Counseling

Alcohol and Other Drug Screening
We are currently able to help with "Employment Services" specifically training in computer job skills. Several other areas are within the scope of our capabilities, and we may add those later. All entry to ATR is by referral. Free to call for details or an appointment. For more information on Indiana Access to Recovery, please see their web site at http://www.in.gov/fssa/dmha/6942.htm.
Recovery Consultant Resources, click here. Online manuals click here. Download manuals click here.