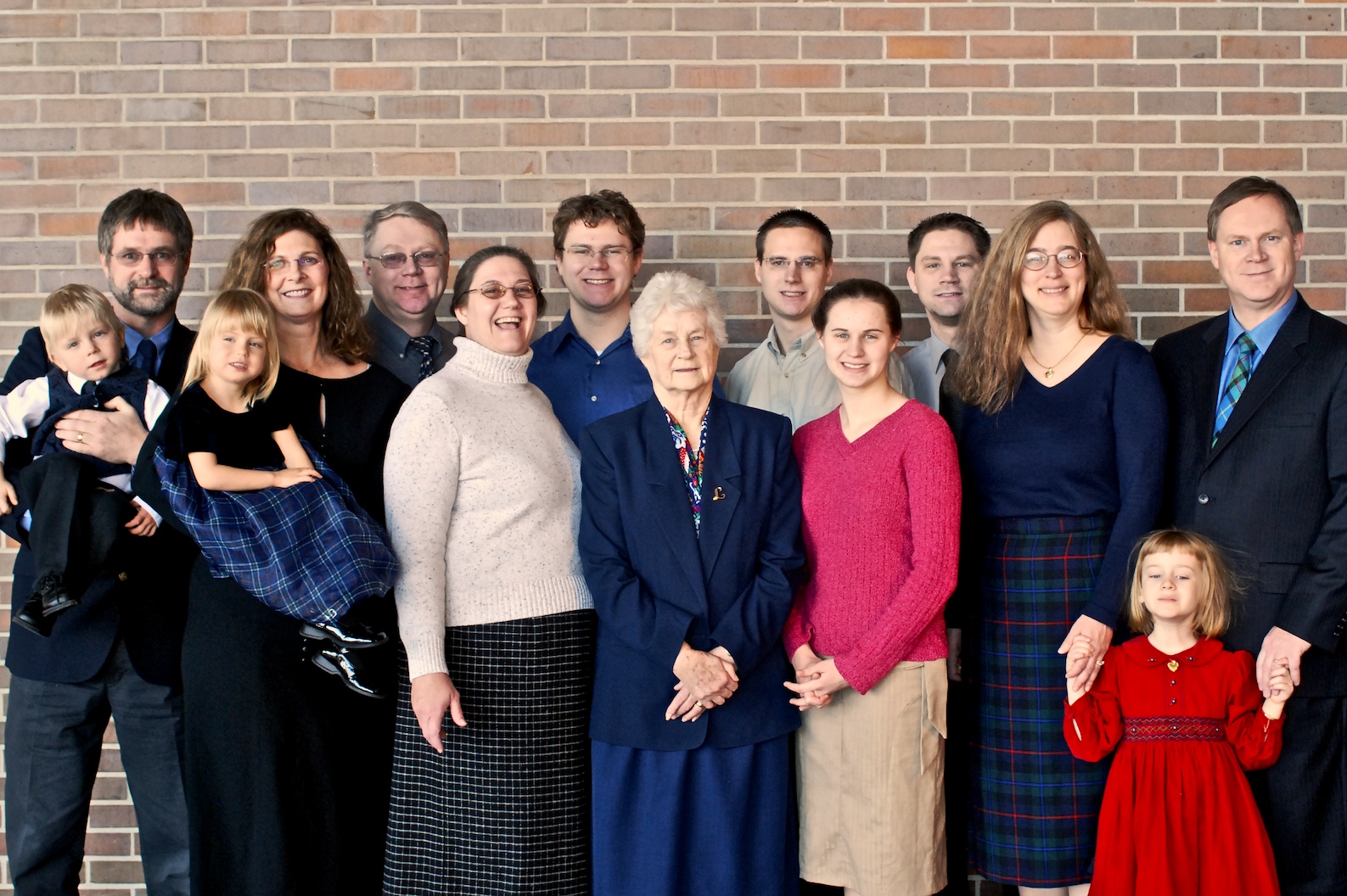 We know that change is inevitable. A person can work faithfully for 35 years in a factory, have it close unexpectedly, and be suddenly unemployed with no retirement income. Another may be a Warrior in our Indiana Guard who has just finished their 3rd in-country deployment and returned home to find their former employer, using manipulations to circumvent the law, has deleted their job. Yet another may have been born in a refugee camp because their native home is controlled by a violent military junta and recently been invited to live in Fort Wayne as a refugee.
All need help building their job skills and entering or re-entering the workforce so they can support themselves with a bit of dignity. We provide the necessary help to do just that.
A message from the President
Our Purpose and our people

LibreOffice is available to everyone, in every nation, (almost) every language, every organization and business, FOR FREE, from http://www.LibreOffice.org. Click the picture for the free download.
It works with Microsoft Windows (7, Vista, XP, and more), Apple OS/X, and a host of Unix and Linux distributions, such as Ubuntu, EdUbuntu (special edition for K-12 schools and teachers), Debian, CentOS, Red Hat, Fedora,Novel SuSE, and Mandrake (Mandriva), most of which are also free. There is very little re-training involved in a business switching to Libre Office, and no hassles with software licensing, record keeping, or infringement law suites.