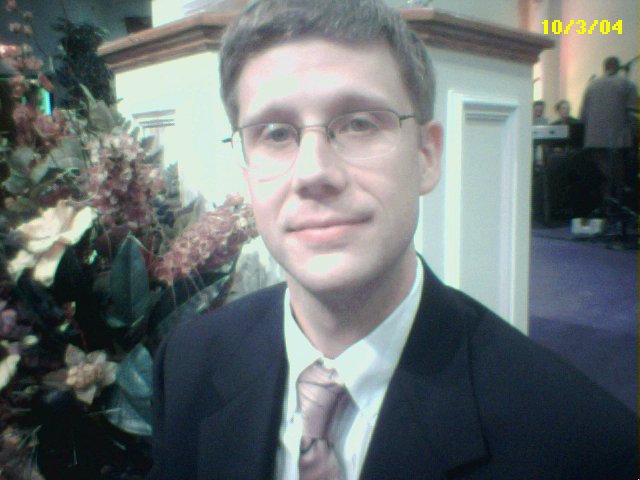 BS Accounting Indiana Wesleyan U 2003
Employer: SIRVA (Staff Accountant in Corporate Accounting)
5001 US Hwy 30, Fort Wayne, IN 46818 (260) 429-2511
Philip is an experienced staff accountant at an international firm. He is very capable of accounting for money, which is what the office of Treasurer requires. He recently earned his degree in accounting, so he appreciates the re-training process, and he is committed to improving his community by helping its weakest (otherwise underserved) citizens.
EDUCATION:
Bachelor of Accounting, Indiana Wesleyan University Honors Diploma; GPA 3.65
PROFESSIONAL EXPERIENCE:
SIRVA, Inc., Fort Wayne, IN 05/00 – present
Sirva, Inc. is a global relocation solutions provider, conducting more than 300,000 relocations per year, with revenues in excess of $3 billion annually.
International Staff Accountant 08/04 -present
Currently responsible for the analysis and preparation of prepaid expense schedules for V.P. of Operations and quarterly cargo claims in amounts up to 5% of revenue
Prepare and examine both month-end and year-end revenue/expense accruals and recorded actual expenses/revenues
Streamlined the account reconciliation process by automating general ledger entries
Reconcile inter-company accounts and balance sheets
Trained new employees on PeopleSoft, GEAC, and SCAN financial systems
Prepared invoices for quarterly commissions due from vendors based on a Volume Incentive Program
International Treasury Analyst 01/04 – 08/04
Responsible for processing payments by wire or drafts drawn in various currencies exceeding $30 million annually. This involves research of data in SCAN, balancing total payments to Accounts Payable transaction log, purchase of foreign currency, and interaction with FX providers
Developed and implemented new email database system to more efficiently communicate with clients regarding their accounts, rather than using facsimile transmissions
Utilized Internet banking capabilities for foreign exchange, domestic, and international wire transfers and balance reporting
Prepared and analyzed monthly Hyperion Retrieve reports for Cash, including research using GEAC or PeopleSoft when balances appeared incorrect
Maintained various spreadsheets for: total of Foreign exchange spending per month, accumulate data for purchase of forward currency contracts, maintain balances of forward currency contracts, and weekly FX balancing worksheet
Lead Revenue Administrator 10/03 – 01/04
Researched reconciliation items for domestic and international general ledger accounts
Reduced overpayment backlog from excess of $300,000 down to $141,000 in eight months
Consolidated multiple cash receipt areas into one corporate center and responsible for transitioning cash receipts up to PeopleSoft 8.4.
Aided in documenting cash receipts procedures
Journal entry and general ledger experience
Revenue Administrator 05/00 -10/03
Researched and identified items that had improper backup
Batched and processed receivables for $170M A/R department
Account for non-sufficient funds, stop pays, and checks received in foreign funds
Researched and refunded customer overpayments
OTHER WORK EXPERIENCE:
Logistics Coordinator, NorthAmerican Vanlines, Inc. 04/99 -05/00
Vault Teller, Main Vault National City Bank 04/98-04/99