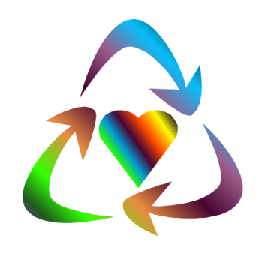 Every service we provide is and always has been free, with one exception: Individual Training is our only fee-based service. This is both because we must dedicate resources for a time for the exclusive use of a Personal Instructor, and because the level of training is significantly more detailed and client driven than that delivered in our group classes. The fee for individual training is $55 per hour of exclusive instructor time. In some cases a grant may be available to partially defer fees.
Individual Training begins with an assessment of existing computer skills and the student's purpose in seeking training, and then a plan or "roadmap" is created to achieve those goals. This requires a significant effort for our staff and so we may accept or decline any student, before or after they are accepted into the program.
As is clearly stated in the footer of every page on this web site, we try to make an equal opportunity for all persons, to wit: "The Adult Life Training, Inc. school admits students of any race, color, and national origin and ethnic origin to all the rights, privileges, programs, and activities generally accorded or made available to students at the school. It does not discriminate on the basis of race, color, national origin, and ethnic origin in administration of its educational policies, admission policies, scholarship and loan programs, and athletic or other school-administered programs." However, to be responsible in our allocation of community resources we do continuously evaluate each person's sincerity and motivational level as well as the suitability of this type of training for each individual.
Individual Instruction must begin with an evaluation. If you wish to have one-on-one instructor training, please call us at 260.432.0014 x128 to schedule an appointment. You may also want to consider one of our free Instructor Lead (group) classes or self study by downloading a class manual. You may also telephone during normal business hours with questions, with which we will happily help as time allows.