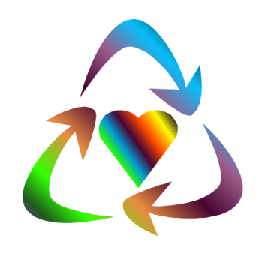 To sign up for instructor lead classes that you attend at our facility please call us at 260.432.0014 x128. Classes start when there are at least 6 people signed up who can all meet on the same day/time.
Classes start with Beginner, then Internet Search & Job Search, then Formatting Text, Working Multiple Windows, and Working File Systems. These are the basic skills everyone must have to continue with the office software: Spreadsheets, Word Processing, and Presentations.
Instructor lead classes meet one evening a week, usually 6:30-8:30, for about 18 weeks and the class is heavily hands-on using both Linux and Microsoft, both Libre Office and Microsoft Office. Most people starting these classes do not have prior computer experience, and tutoring is done in class as necessary to insure everyone does in fact understand. As such, the time in each module can vary depending on learning speed, so the estimate above is only an estimate.
The modules and their respective average times to complete are:
1 class for Beginners
2 classes for Internet Use
1 class for Formatting Text
1 class for Multiple Windows
2 classes for File Systems
6 classes for Spreadsheets
5 classes for Word Processing
2 classes for Presentations
If you need to move more quickly than you can meeting once a week with a group, then you may wish to download the class manuals and self study at your own pace, or use the only fee based service we provide, individual training.
How to Find Us
Mailing Address:
Adult Life Training, Inc.
3301 East Coliseum Blvd, RM 136
Fort Wayne, IN 46805
View Google Map
Telephone:
260.432.0014 x120
We do complete referral forms for referring agencies.